Who is Cesana Australia?
Cesana Australia shower screens and wardrobes is an Australian owned company servicing South East Queensland, Sydney metropolitan area, Canberra and surrounding regions.
Each business branch is managed by a company owner, and with over 100 years combined experience you can expect great customer service and industry knowledge second to none.
We pride ourselves on providing quality product at affordable prices, using the highest quality materials. Whether you are homeowner, owner builder, renovator or builder, no job is  too big or too small.
So if you are after a Custom Made Shower Screen, Wardrobe, Mirror or Kitchen Splashbacks we will have the solution.
From initial consultation to final hand over after installation, we will work with you through the entire process making sure we deliver the very best in service and product.
Cesana providing local service and quality by people who know the industry.
Stylish and durable
Frameless Shower Screens
Frameless shower screens are top of the line. Having top quality 10mm glass, these screens are a true statement of class and elegance. Having high quality fittings secured to the wall, you can be assured of a safe and strong install method. The door hinges are also made from high quality material, and capable of holding this heavy glass.
With the movement in the décor market, colours for the Frameless hardware have grown. We have Polished Silver, Matt Silver, White, Black and now also the more on trend of Brushed metallics available. Making the Frameless Shower Screens even more of a centre piece in your bathroom.
Whether you need a full enclosure, panel only or even the new 2 panels for a his and her shower, your local Cesana Australia can provide a Frameless Screen to suit your needs.
Stylish and durable
Semi-Frameless Shower Screens
The semi-frameless shower enclosure gives you the look of a frameless shower with only the perimeter being framed, no vertical framing apart from on the walls.  The product provides the functionality and performance you would expect from a high-quality screen with the looks that create the sleek and un-obtrusive lines required in most modern bathrooms. The Screen uses 6mm grade A safety glass throughout and is installed by the industry leading installation team with over 100 years of experience.
The Semi frameless is an affordable option, whilst still providing that sophisticated appeal of clear clean glass & a product appeal that is timeless. Designed to suit your bathroom, you won't be disappointed with the stunning look of the Semi Frameless screen. Teamed with a frameless mirror,  will create a masterpiece in any bathroom.
Framing comes in a selection of colours including: Polished Silver, Matt Silver, White & Black.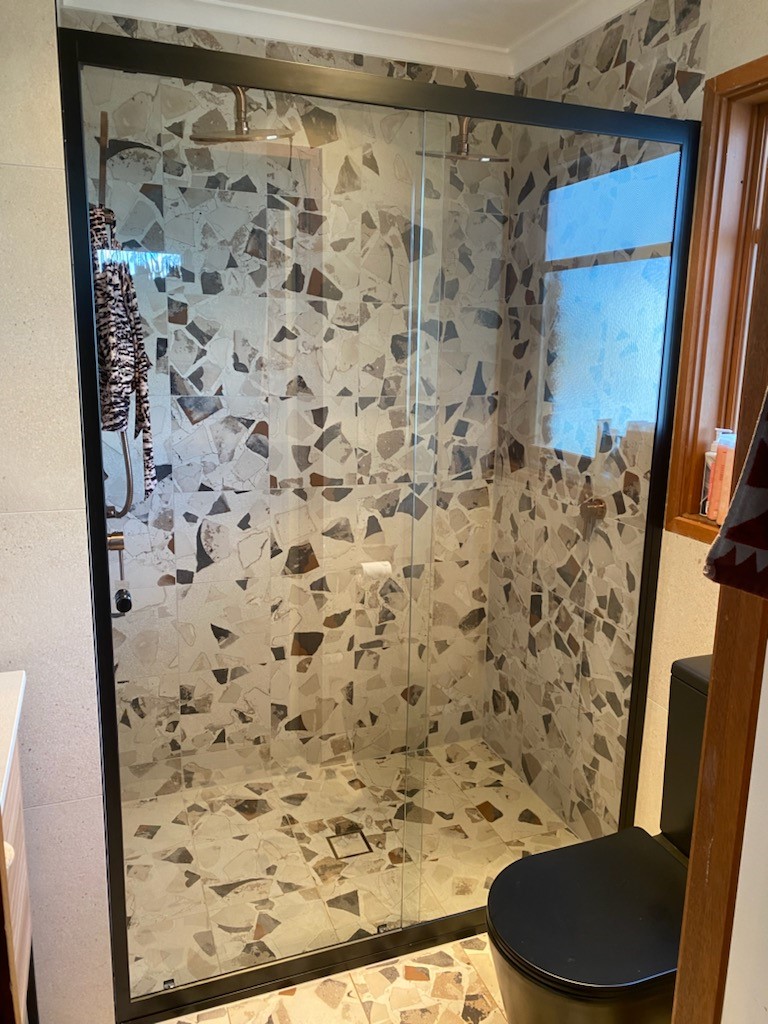 Stylish and durable
Semi Frameless Sliding Shower Screen
Chic and sleek, the contemporary design and effortless function that complements any bathroom.
Don't let the good looks fool you, we designed this strong and practical shower for the rigours of daily use, features allow for effortless cleaning with hardware engineered for durability.
A Cleaner Shower
At Cesana, we understand the biggest challenge of a bathroom is keeping it clean. Our shower enclosures incorporate features to help.
Stylish and durable
Framed Shower Screens
Framed shower screens being an industry first in design can still provide you with an entry level solution that wont break your budget.  Frame colours available are Polished Silver, Matt Silver, White and Black.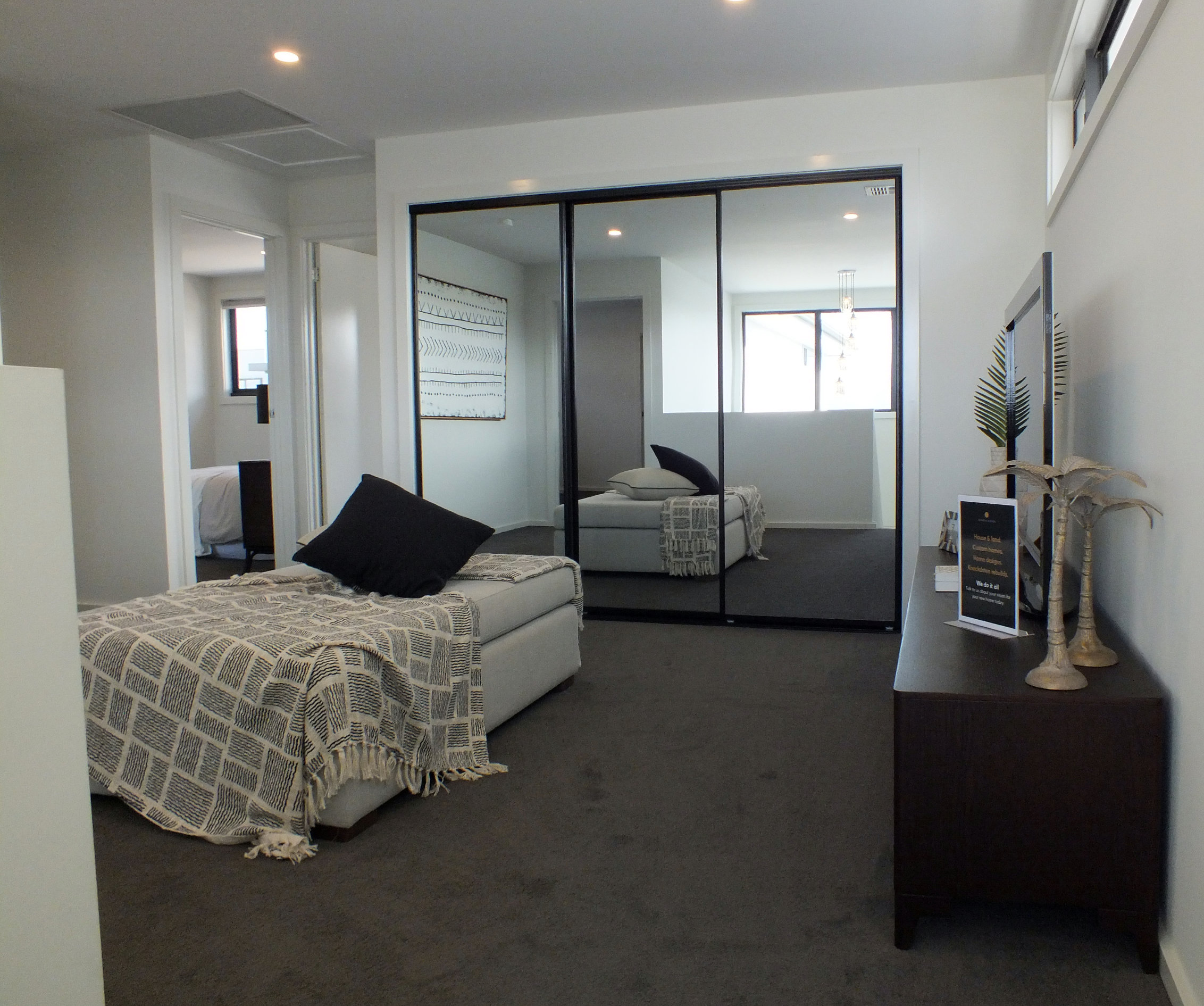 For a wardrobe as individual as you
Wardobe Doors
Sliding wardrobe doors are a great modern option that saves space in any room.  They are available in a selection of vinyl and melamine colours, mirror, white glass or for that special room custom painted glass.  Mirror will lighten the room and give the illusion of space while white glass and coloured glass can match existing decor or become a feature of your space.
For a wardrobe as individual as you
Built In Robes and Storage Solutions
With you in mind we customise a design to suit your clothing or storage needs.  Whether you need long or short hanging, drawers or shelves we have a solution for you.  There is a range of board colours to accommodate your design style.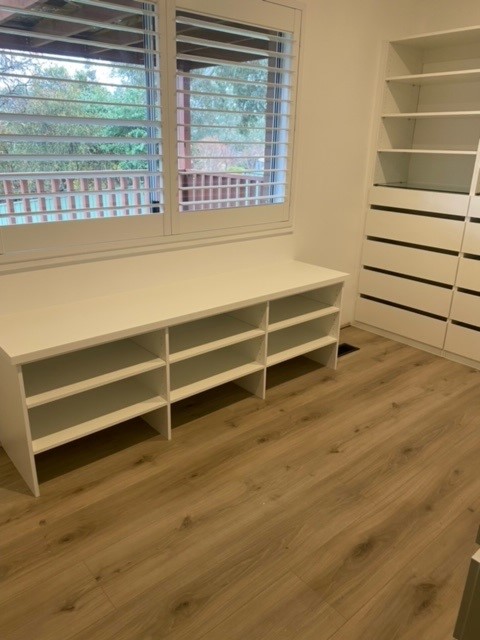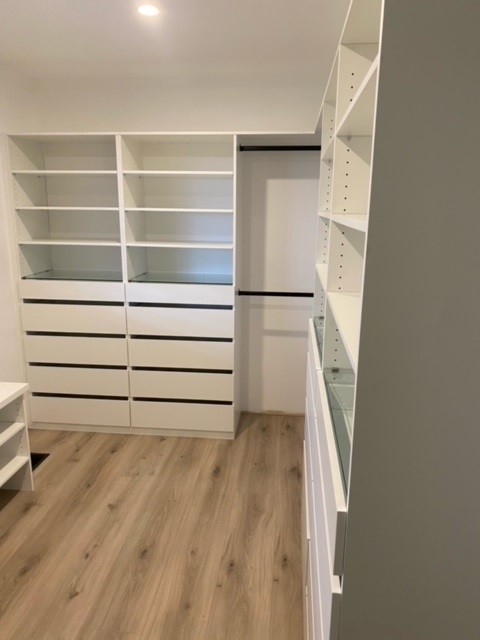 mirrors for all rooms
Mirrors
Specialise in crafting practical and stylish bathroom, shower and wardrobe mirrors, cut to size and made from the finest materials to complement any style and decor.
Unique Styles to Suit Any Interior
Kitchen Splashbacks
Colour Kitchen Splashbacks
Glass Kitchen Splashbacks come in a range of on-trend colours to suit any kitchen.
Mirror Kitchen Splashbacks
A range of on-trend mirror options that will create a sense of space in your kitchen. Reflect a city skyline, garden, outdoor entertainment area or beautiful views surrounding your home.
Natural Kitchen Splashbacks
A range of printed glass splashbacks from your home that mimic the look and feel of natural materials: marble and concrete.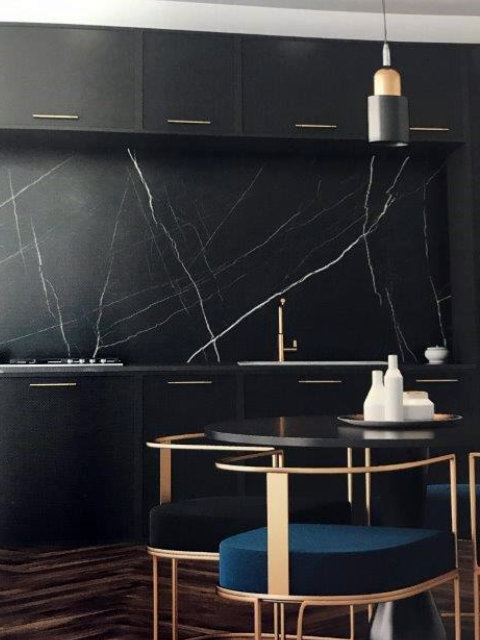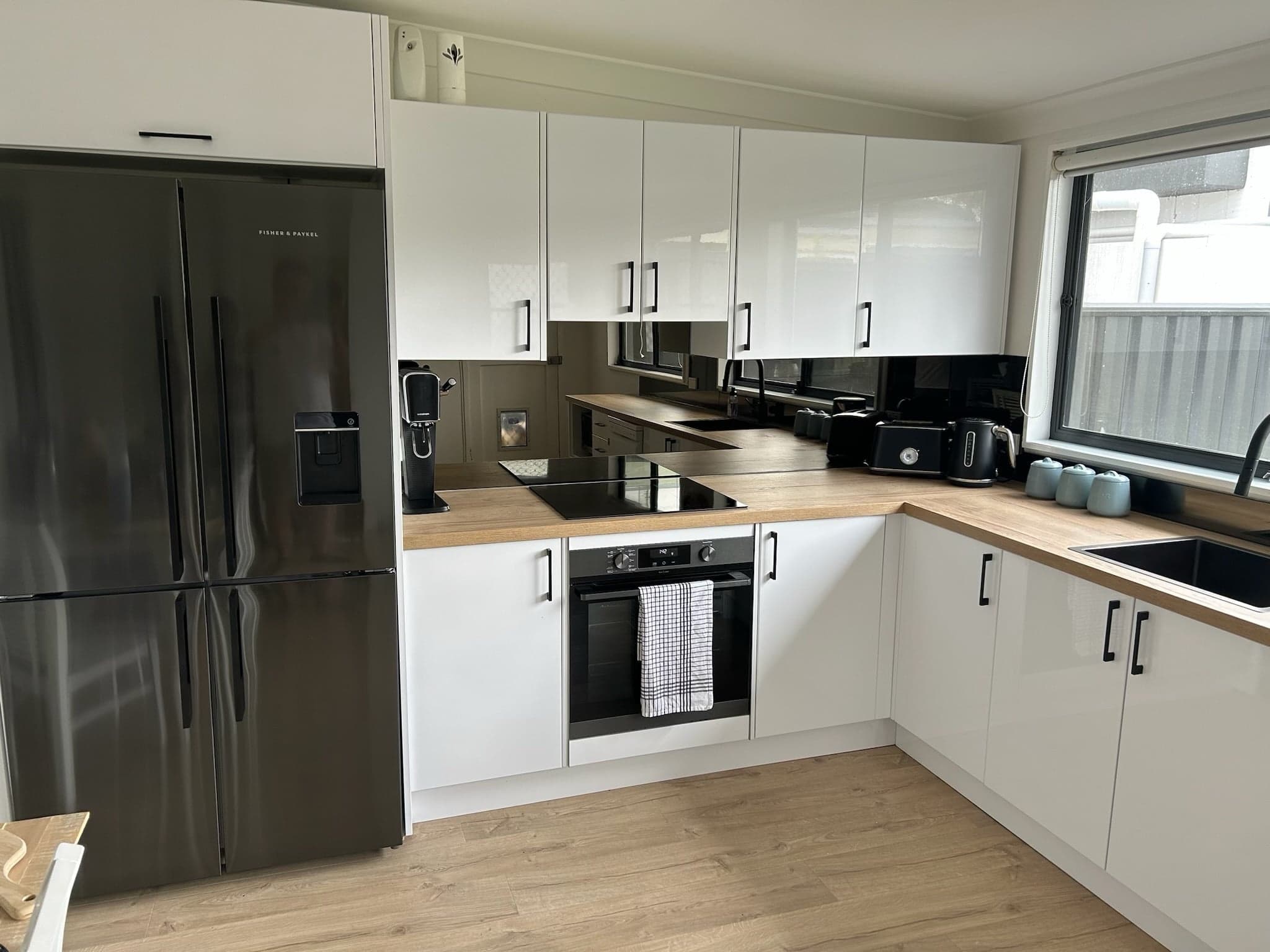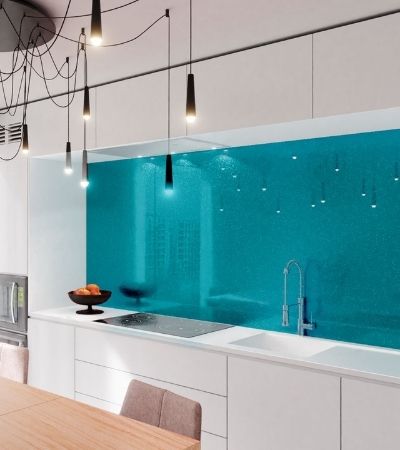 Inspire my Spaces with Cesana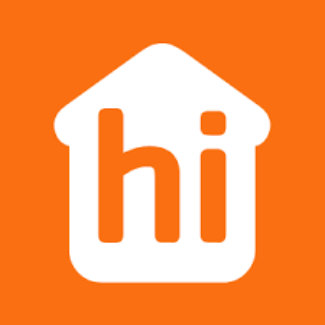 To be extremely honest , these guys are good , they have the best installers – great check measurer whom partially owns the business – so you meet the boss! No rubbish talk here – they will tell you how it should be done , but if you decide to have it your way they listen and install – easy process! Punctual – very easy going – gave us ideas for our shower screen- price? EXCELLENT!!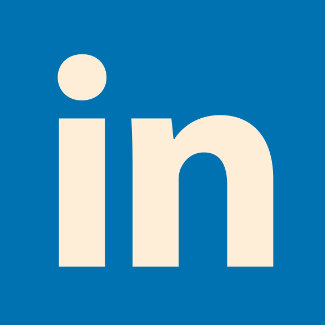 Looks Awesome! Always quality work from Cesana love it!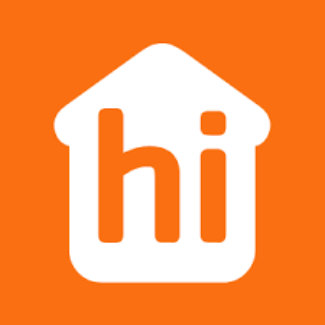 Clean and good communication.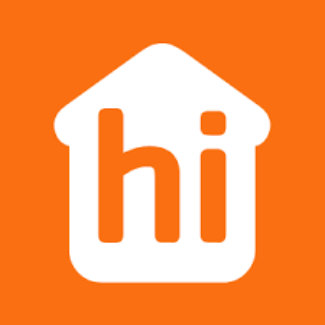 The whole Cesana team were an absolute pleasure to deal with! Reasonable price, with great customer care and service.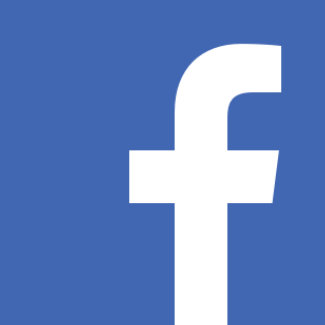 Cesana Australia were so helpful for us when changing our shower screen. They made It a quick and easy process and I would highly recommend their lovely team to anyone.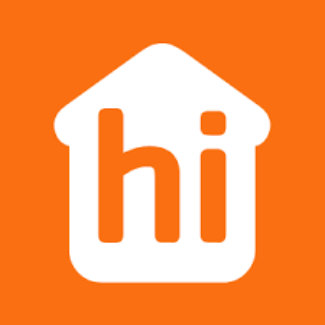 Robert Mitchell connected with Cesana Australia through hipages and we have confirmed that they would recommend them.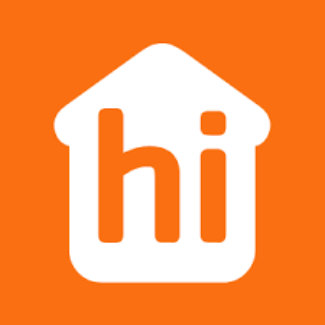 Harold Pirotta connected with Cesana Australia through hipages and we have confirmed that they would recommend them.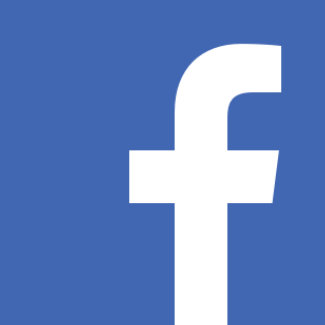 A great business who creates excellent quality products, has knowledgable staff and great customer service. We got a frameless screen and recommend this company highly.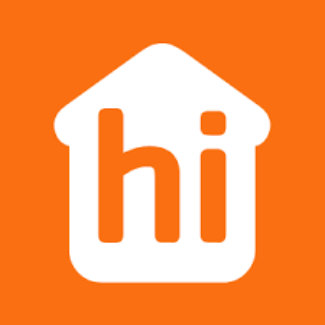 Of the 3 tradies u gave me this is the only one that looked at the job.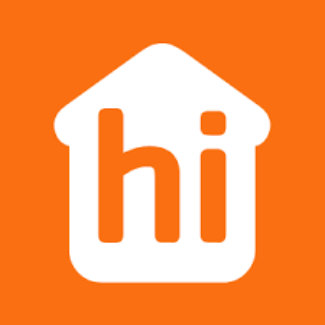 Prompt, good price. Excellent service.
Products found on this page are not necessarily sold in every state, please contact your local Cesana Australia business.