Options to suit any wardrobe
Wardrobes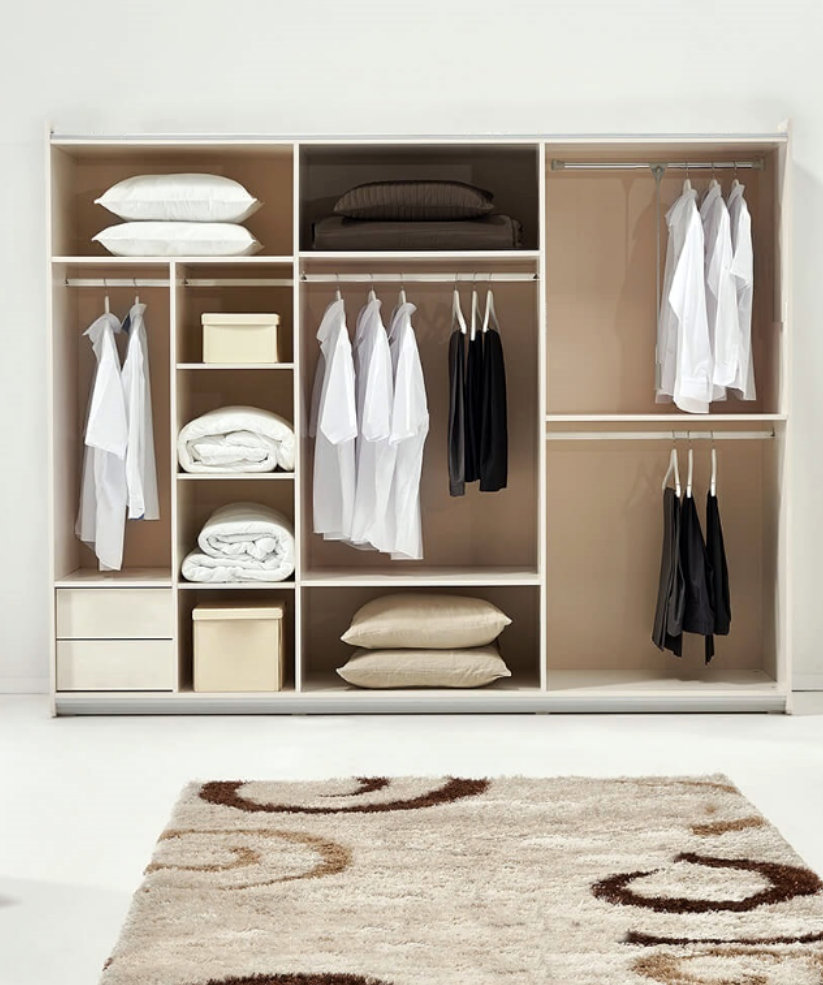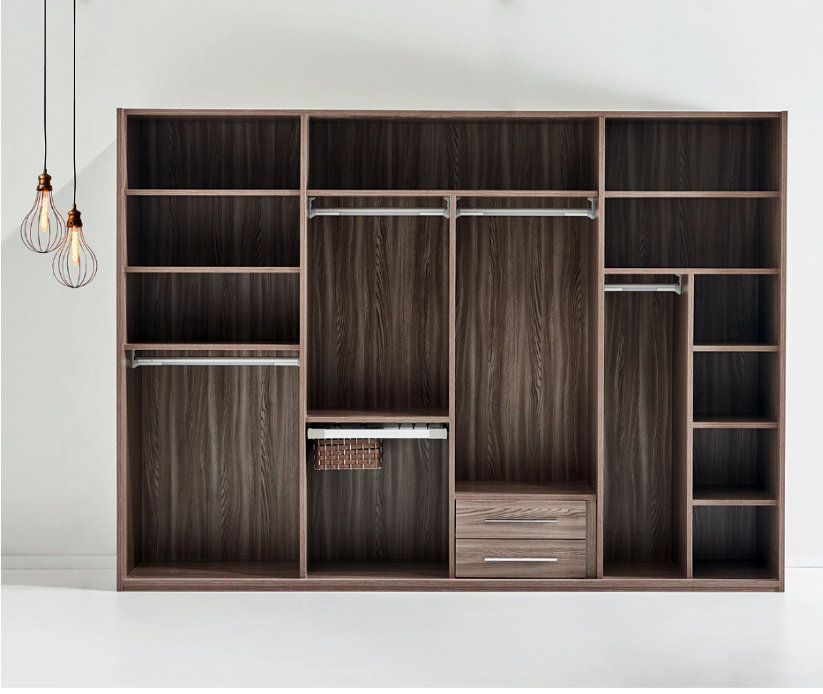 Impeccable Design
Wardrobes the preferred choice where space is at a premium
Range of wardrobe doors have been designed and created with individual style and expression in mind.
Quality Control
All wardrobes undergo strict quality control checks to ensure an optimum product.
Styles
Range of panel options to meet your design and style requirements
Essential, Signature
Wardrobe Internals & Storage Solutions
The Cesana essential range of wardrobe internals and shelving solutions provides the customer with a range of 20 standard design layouts that cater for most storage limitations. The range is supplied in the highest quality white board manufactured from 100% Australian made materials. The designs still allow flexibility in the size of the hanging space to match any room or closet size with the drawers and shelving forming the only fixed sized element in each configuration.
The Cesana Signature range provides our clients with an in-home design service to create the ideal solution for your needs. This is only limited by your imagination and creativity as our in-home consultant will provide a world of options to stimulate your creative juices. The type of board and colour is available in wide range of flat colours as well as light, medium and dark wood grain finishes. The edge finish on our board is of the highest quality and includes 1 and 2mm PVC edging. The solution to your storage nightmare is only one click or phone call away. Our experienced consultant and installers have over 100 years of combined experience in the Canberra and ACT market, providing exceptional service and performance.
We can provide a Quotation and 3D CAD Drawing upon request and free of charge.
A range of standard colours and glass types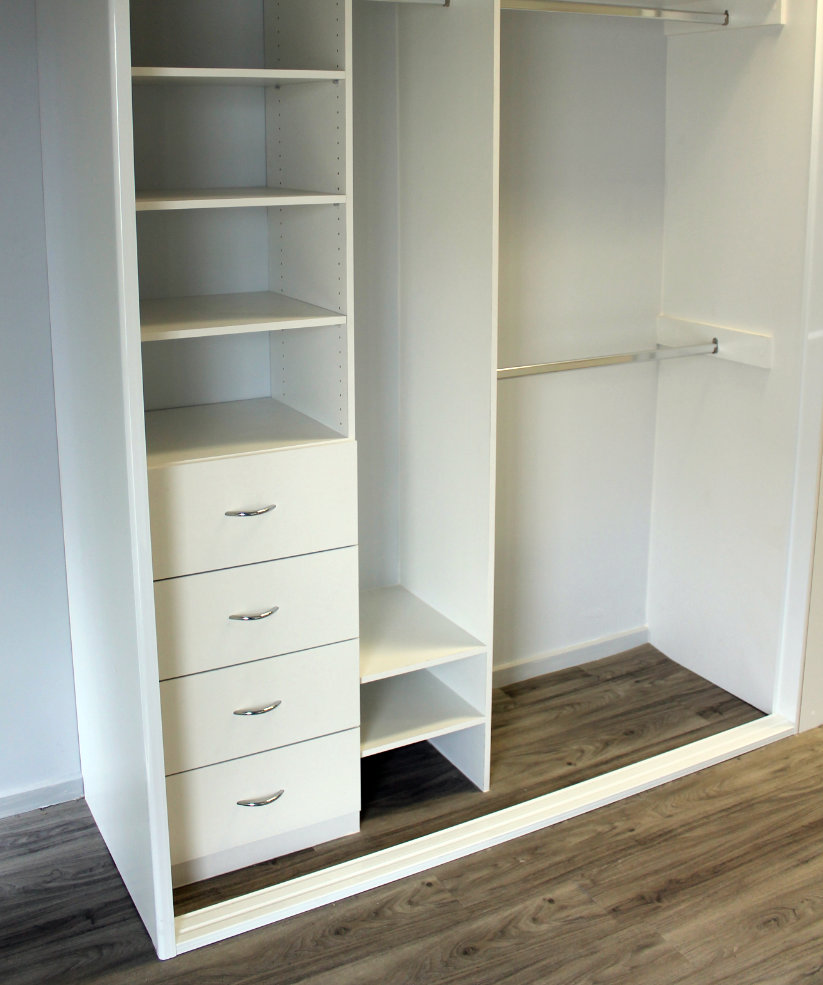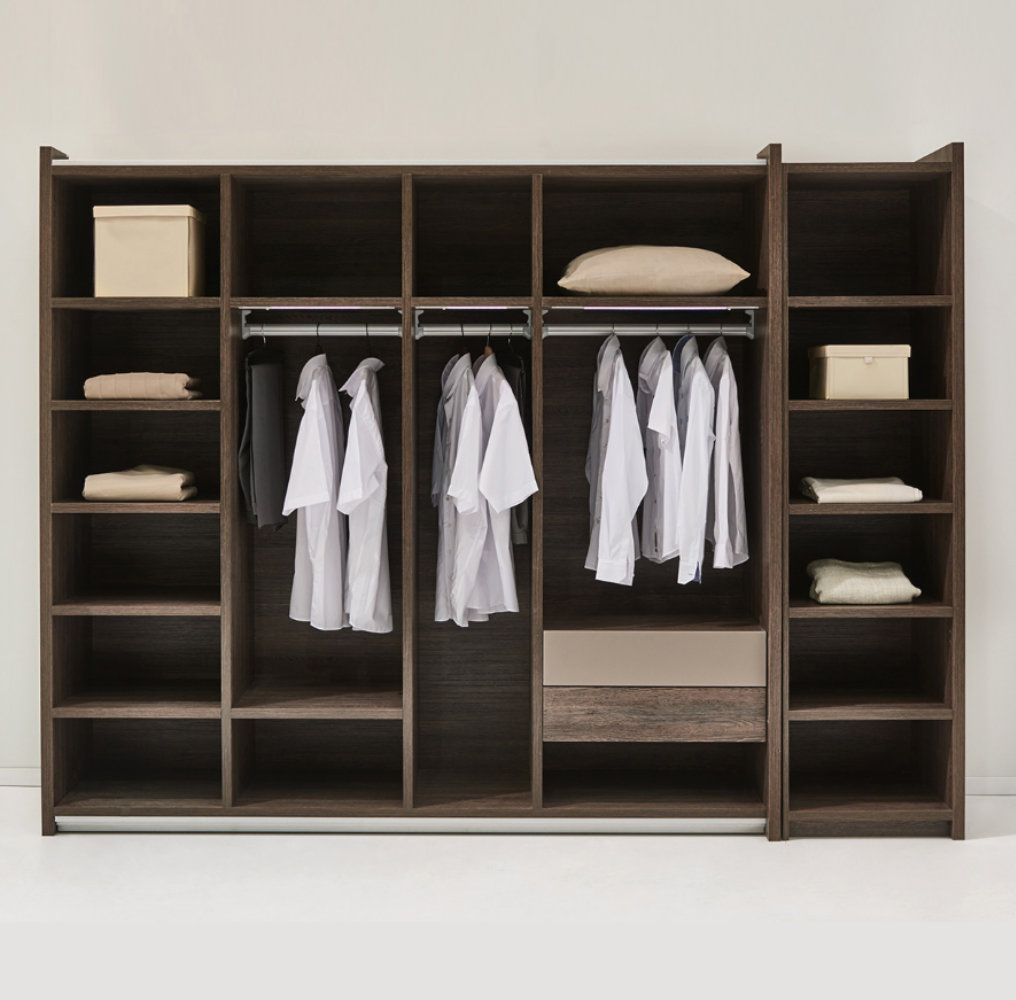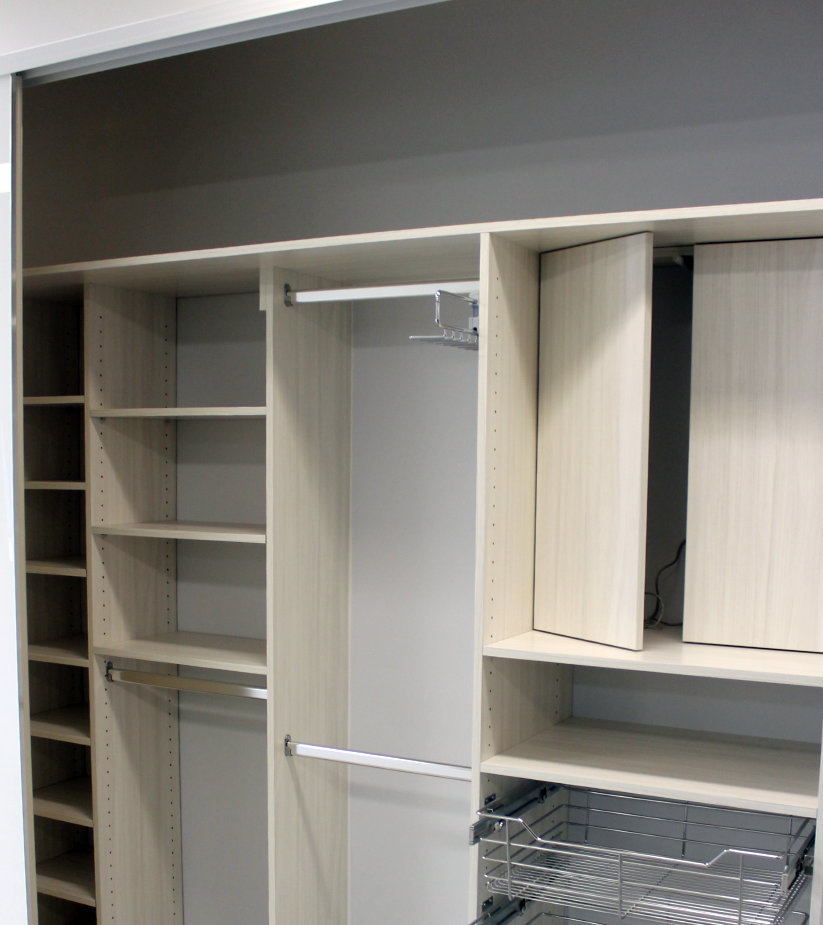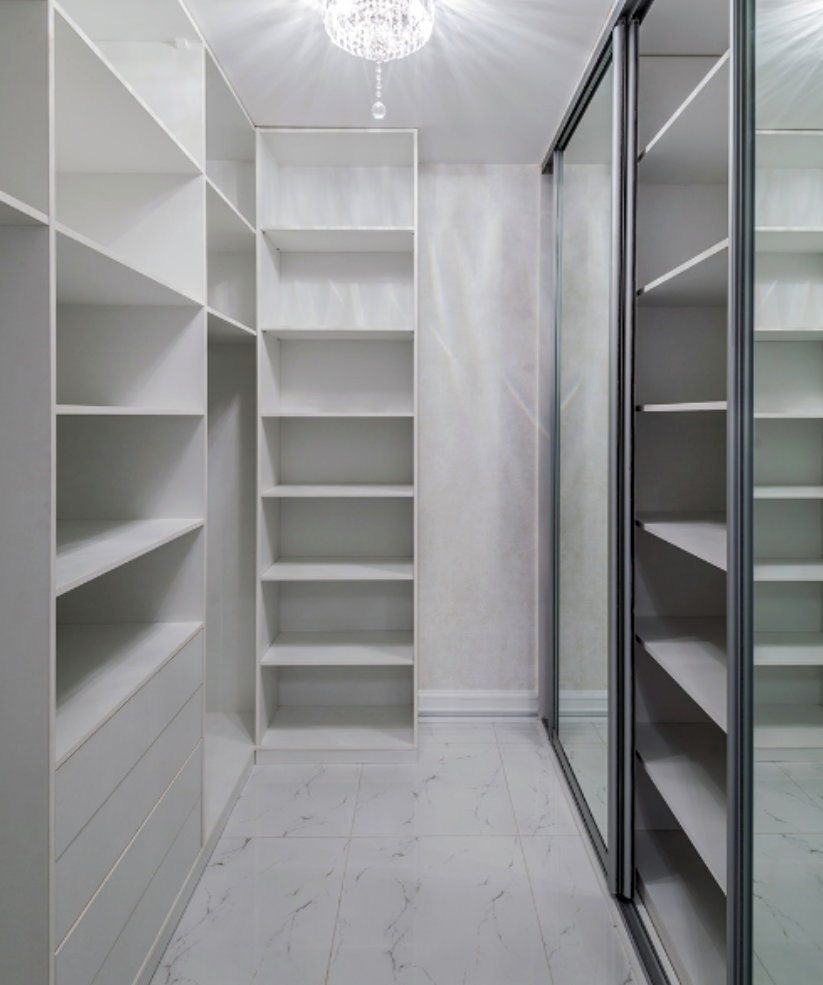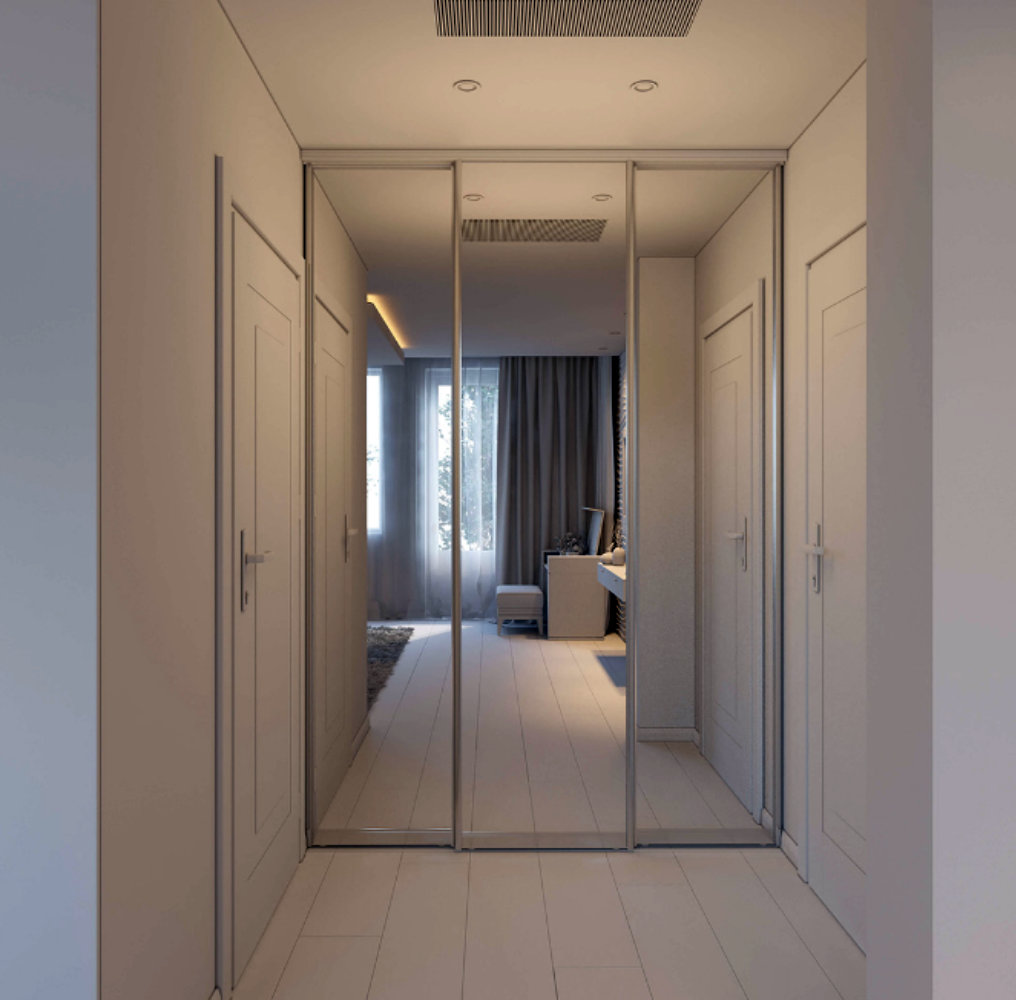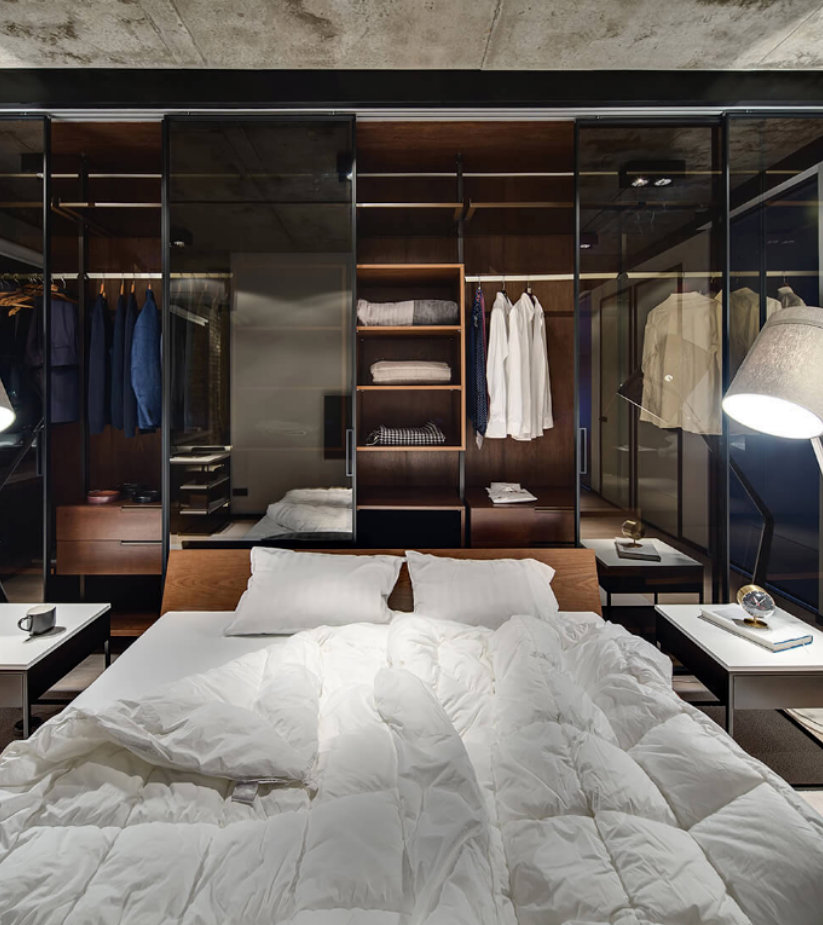 Essential, Signature
Wardrobe Doors
The Essential range of Wardrobe sliding Doors gives you the opportunity to use Grade A safety mirror or white painted glass to give a clean and crisp framed sliding door. The inclusion of a full track system including wall jamb plates finishes off any opening to the highest standard. The Essential doors work well with the Essential wardrobe internal layouts and incorporate a range of common standard door sizes.
The Cesana Signature range of robe doors gives you the flexibility of both sliding or hinged robe doors. The frame on the sliding doors is hidden behind the mirror, giving you the look of a single large mirror or white painted glass panel. This is the ideal solution for openings that need a un-cluttered look and zero-frame look on the door panels. The opportunity to create a look using hinged doors made from routered MDF will compliment most applications and interior finishes. It is possible to take the design you want routered and create that pattern.
A range of standard colours and glass types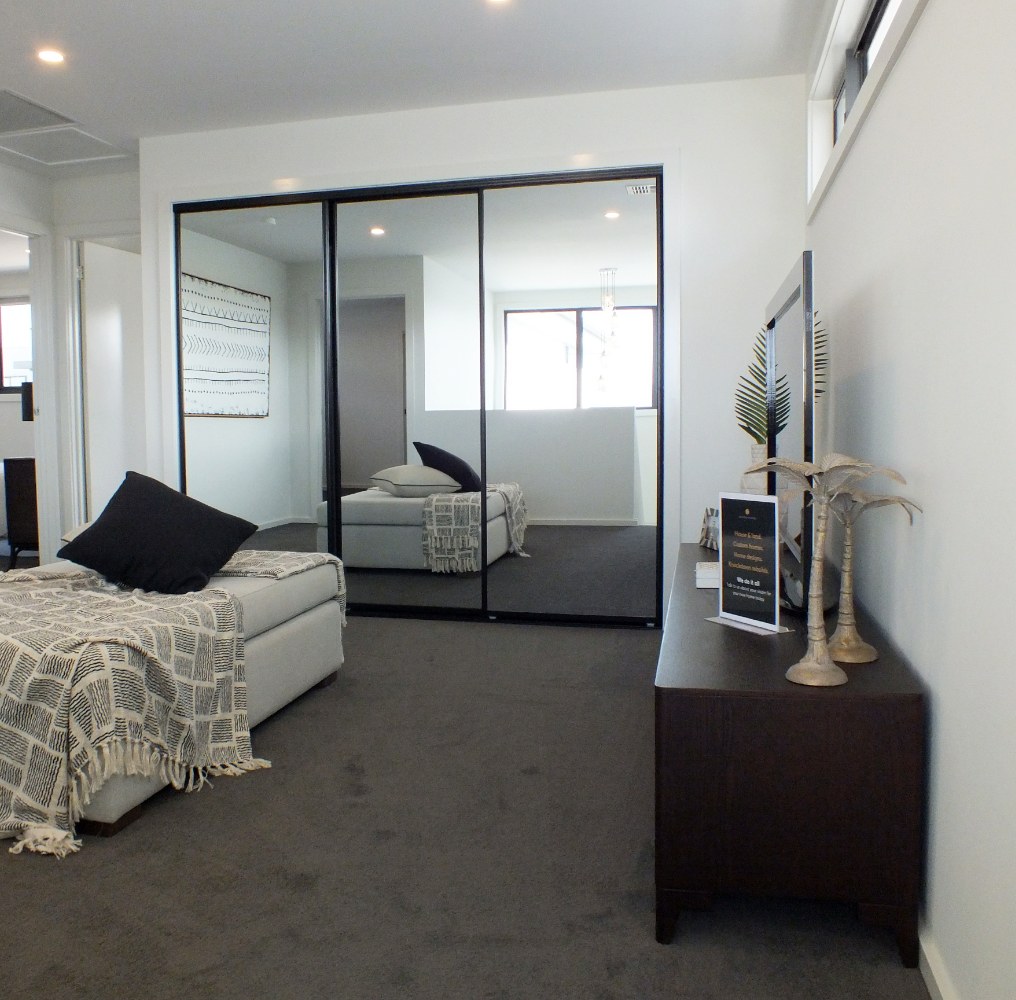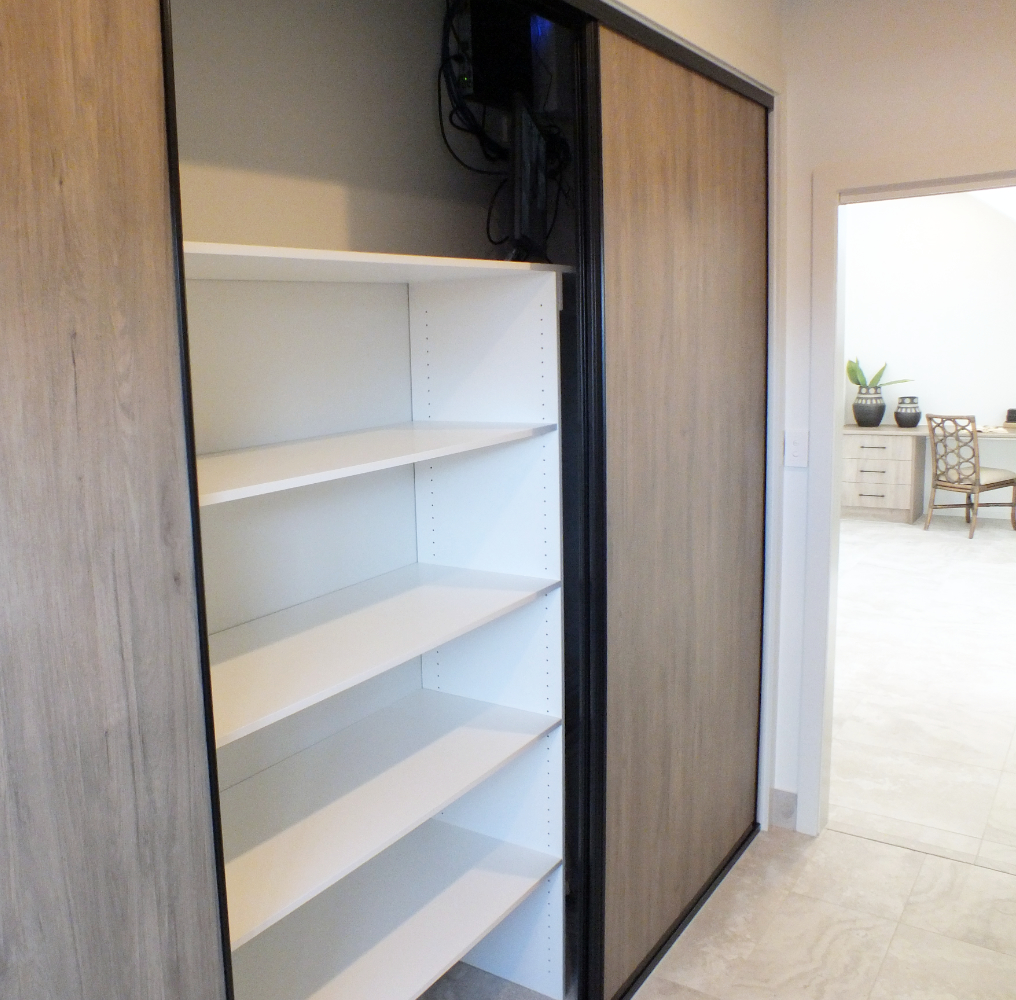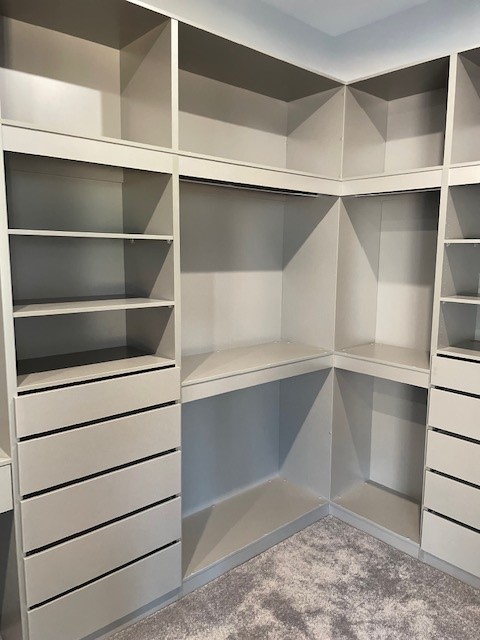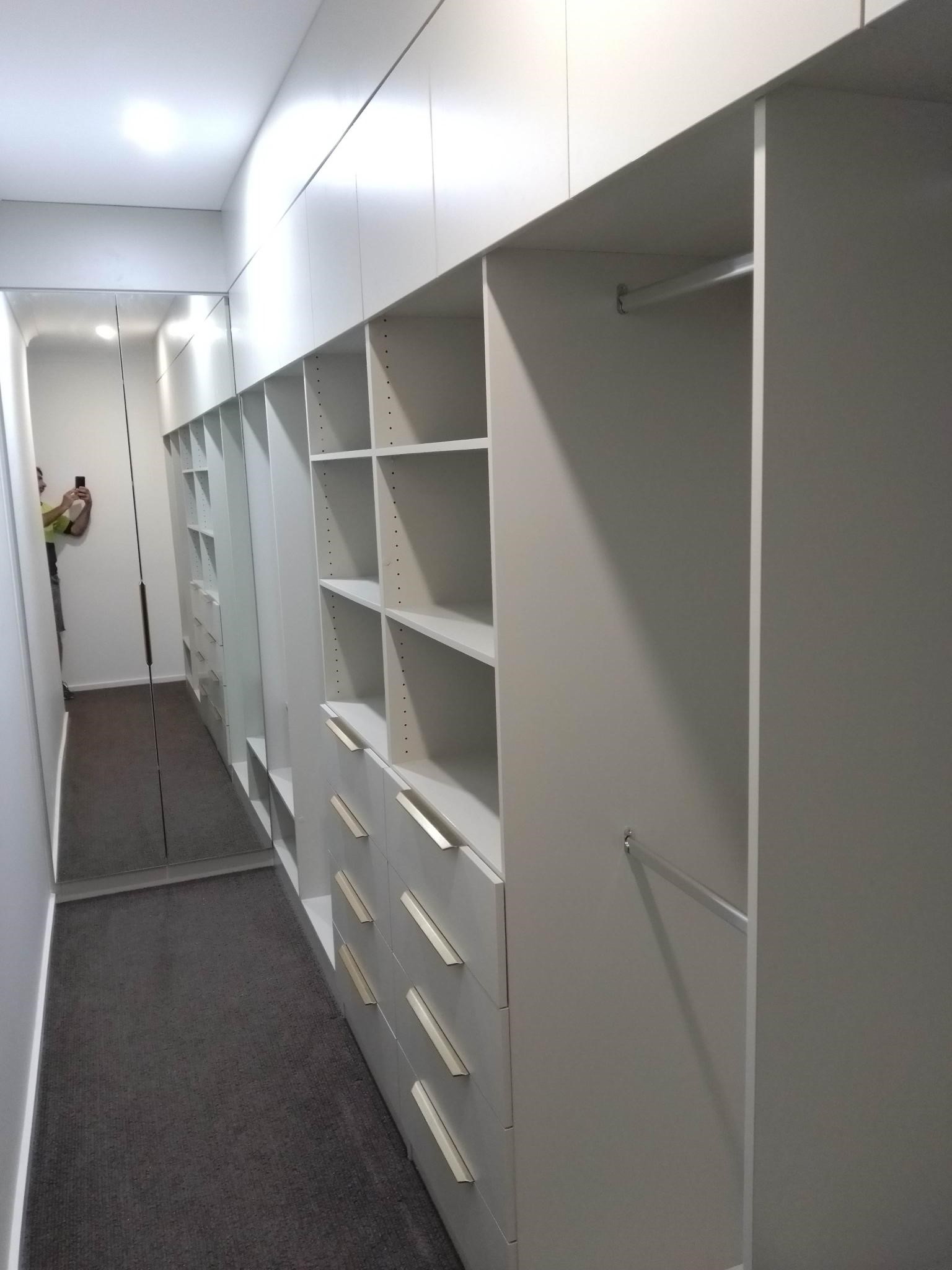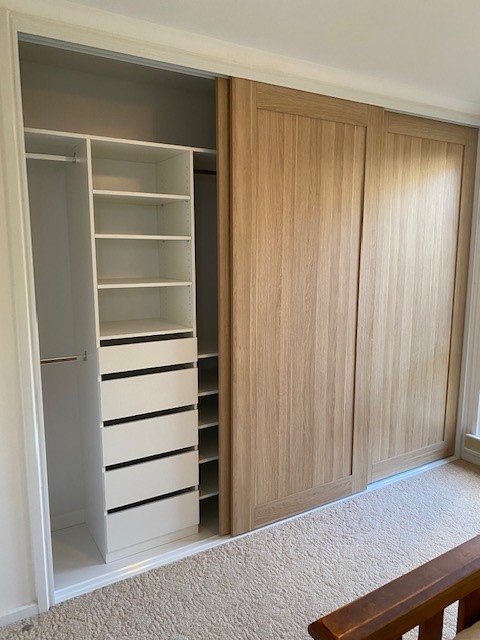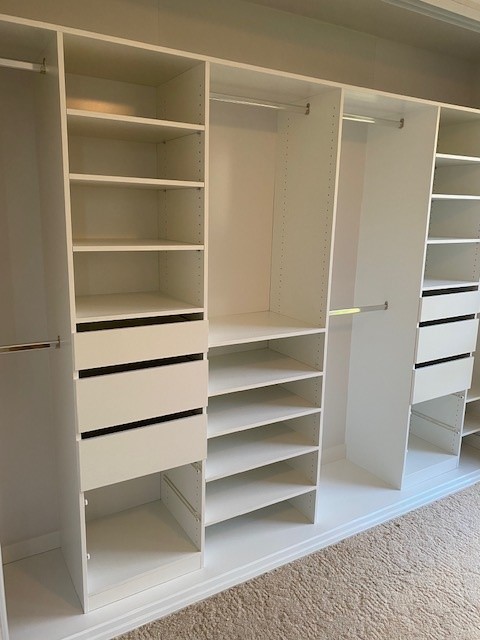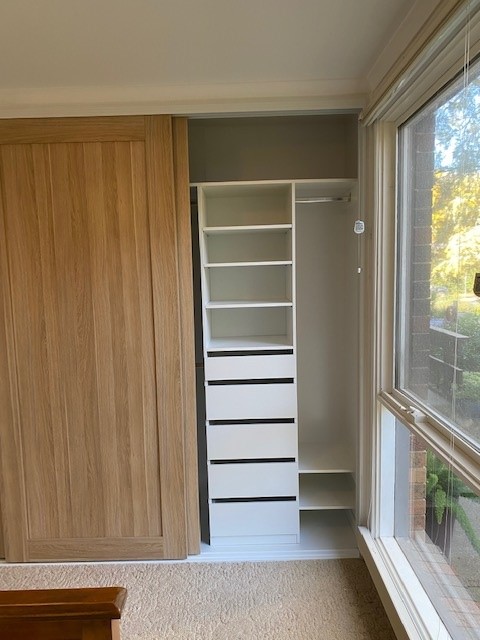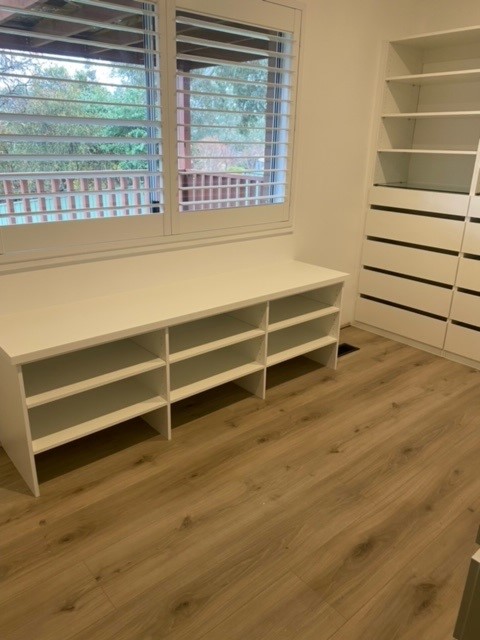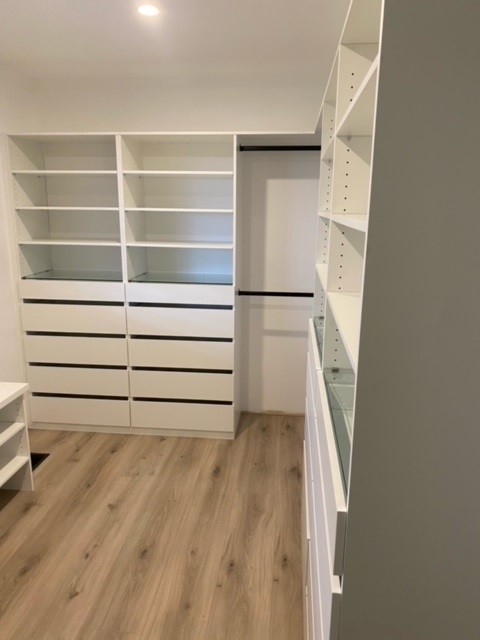 Products found on this page are not necessarily sold in every state, please contact your local Cesana Australia business.